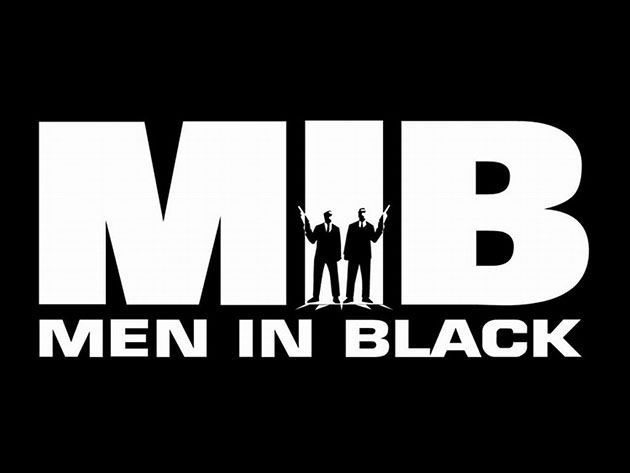 I won tickets to the early viewing of MIB 3 tonight. As I have enjoyed the other 2 this one I have high hopes for. I know several people that are going to this and should be a blast in general. I'll post up my review on Friday!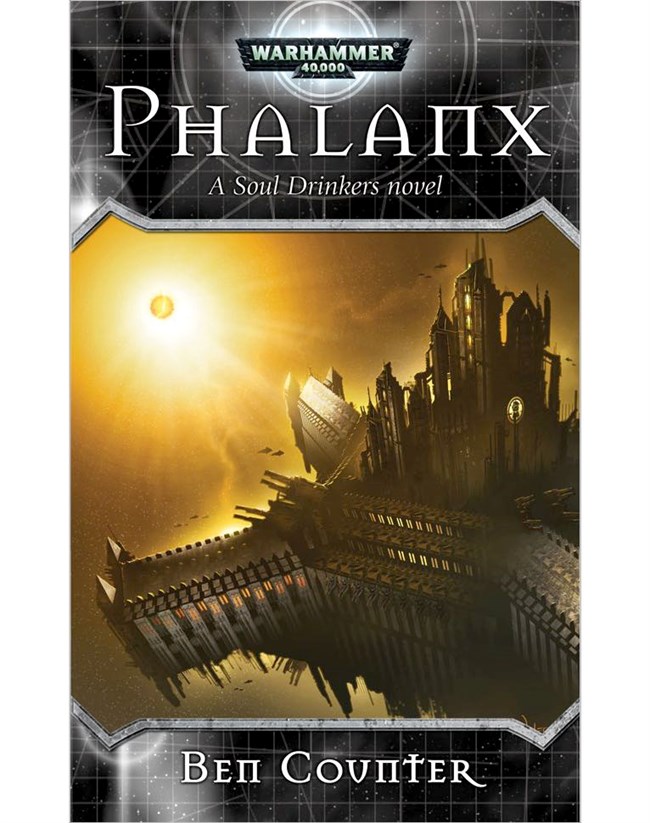 Also, I am just over 3/4 of the way finished with Phalanx the last book in the Soul Drinker's novel series. This has been a long time in the making book and I am enjoying it. I will post up a review without spoilers!
Last, I have added a "translate" option for those that would like to read the blog in their native language. I understand ESL sucks for many and I want the blog to be enjoyable to all.